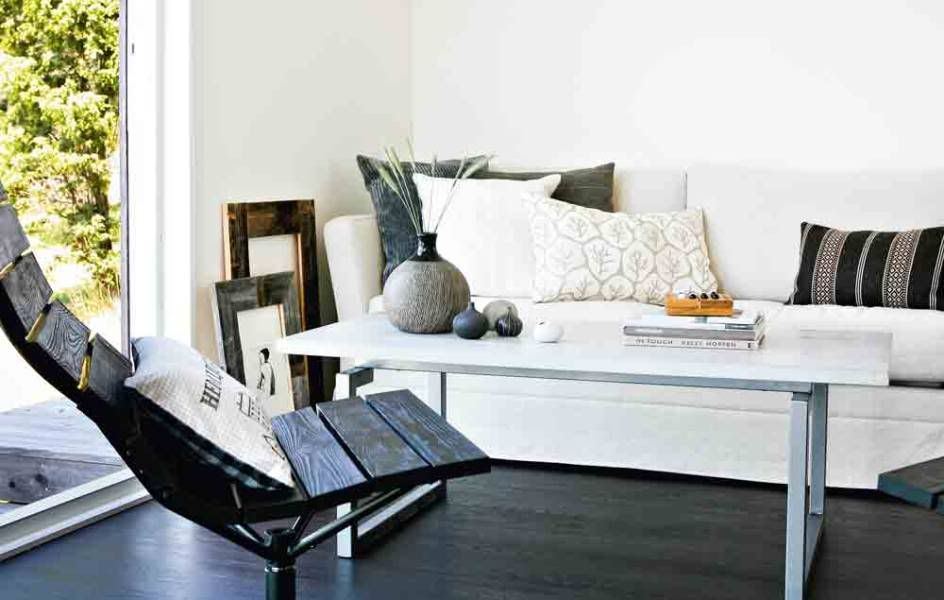 .:Relaxed Vibe:.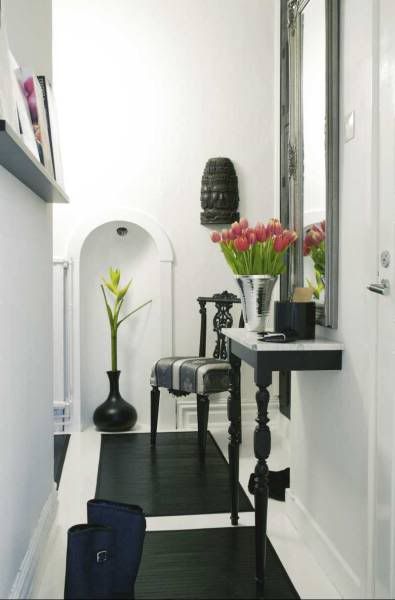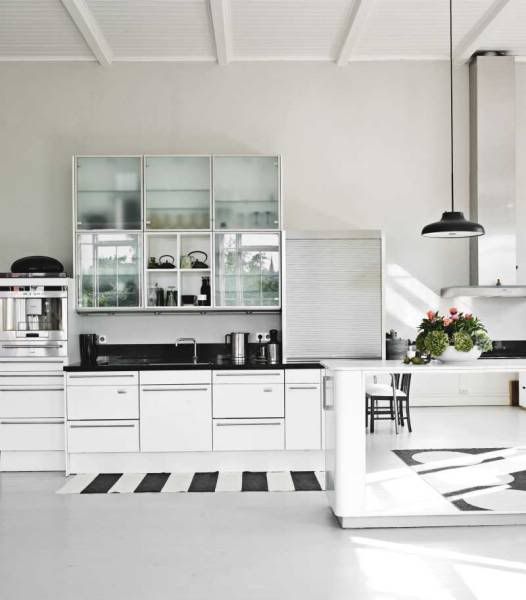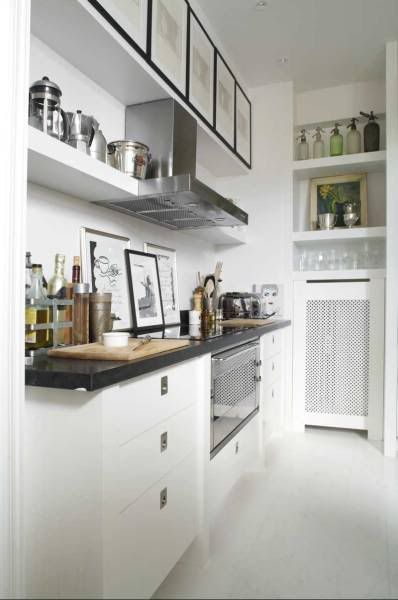 .:Black& White Kitchens:.
A classic color combo that works best with reflective surfaces, inox, glass, steel and mirrors! Love that Kitchen Island(it must be a nightmare to keep it clean!)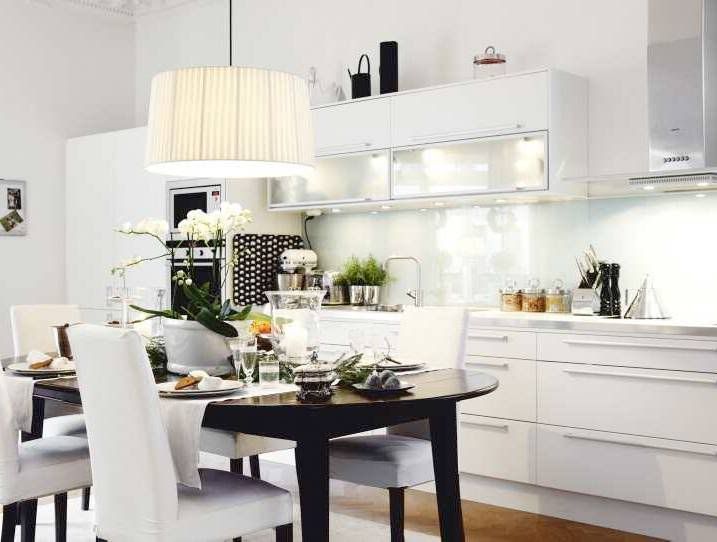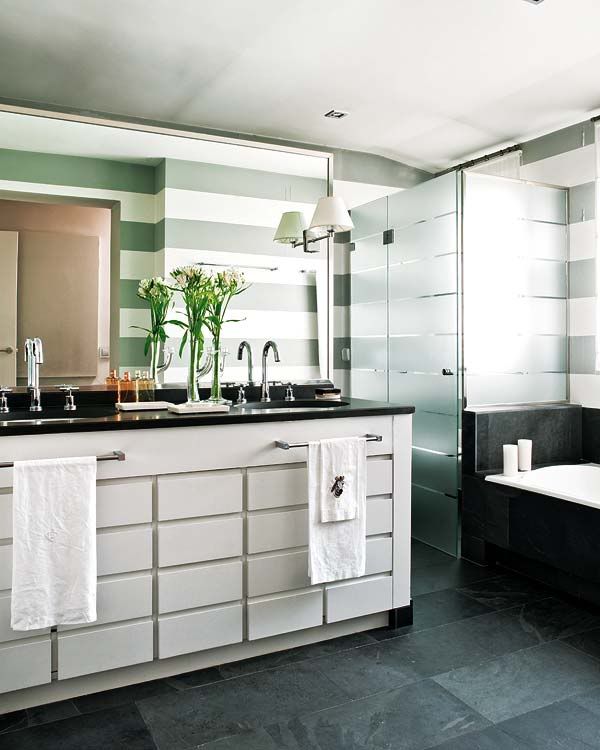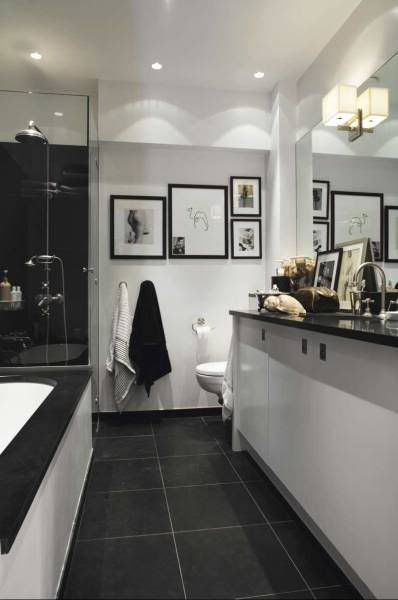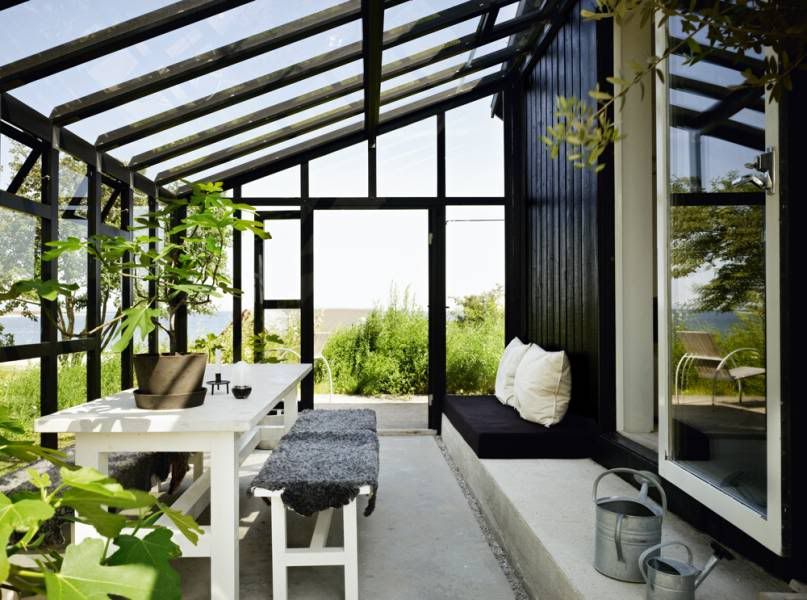 ...A bit of departure from the profusion of colors I like to see on LiveYourStyle, inspiration for interiors and exteriors in neutrals...