You just KNOW, by looking at this...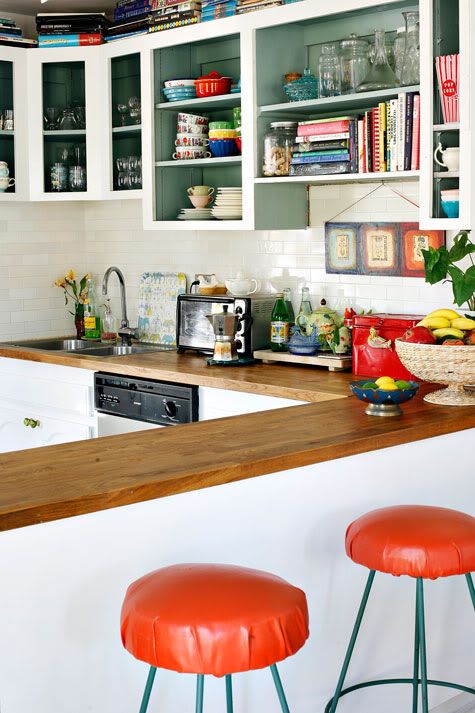 ...and you'll just LOVE her decor
(and her sense of style! since this is the home of an interior designer)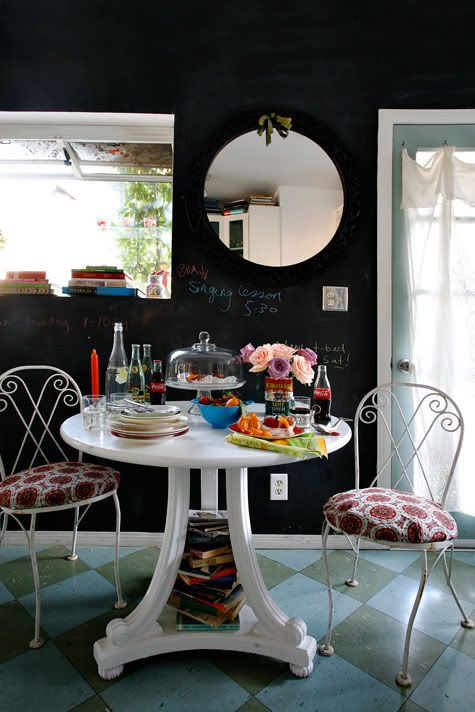 To see more of this home
,
click
[here]
All images via Home-Designing
*Unfortunately, I haven't tracked down who's the owner. Drop a word in the comments section if you happen to know, I think we all want to see more of his/her work;)
.:Happy Weekend:.